Download MPT Ballone apk 1.21.0 for Android. MPT can be viewed by users to subscribe to Premier League games for free.
Screenshots:
×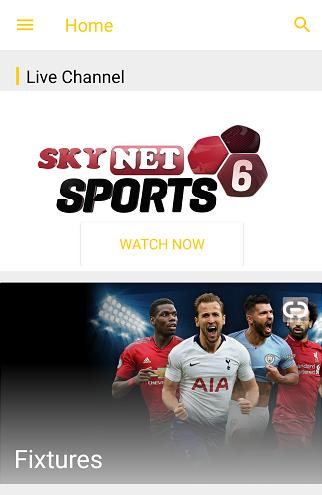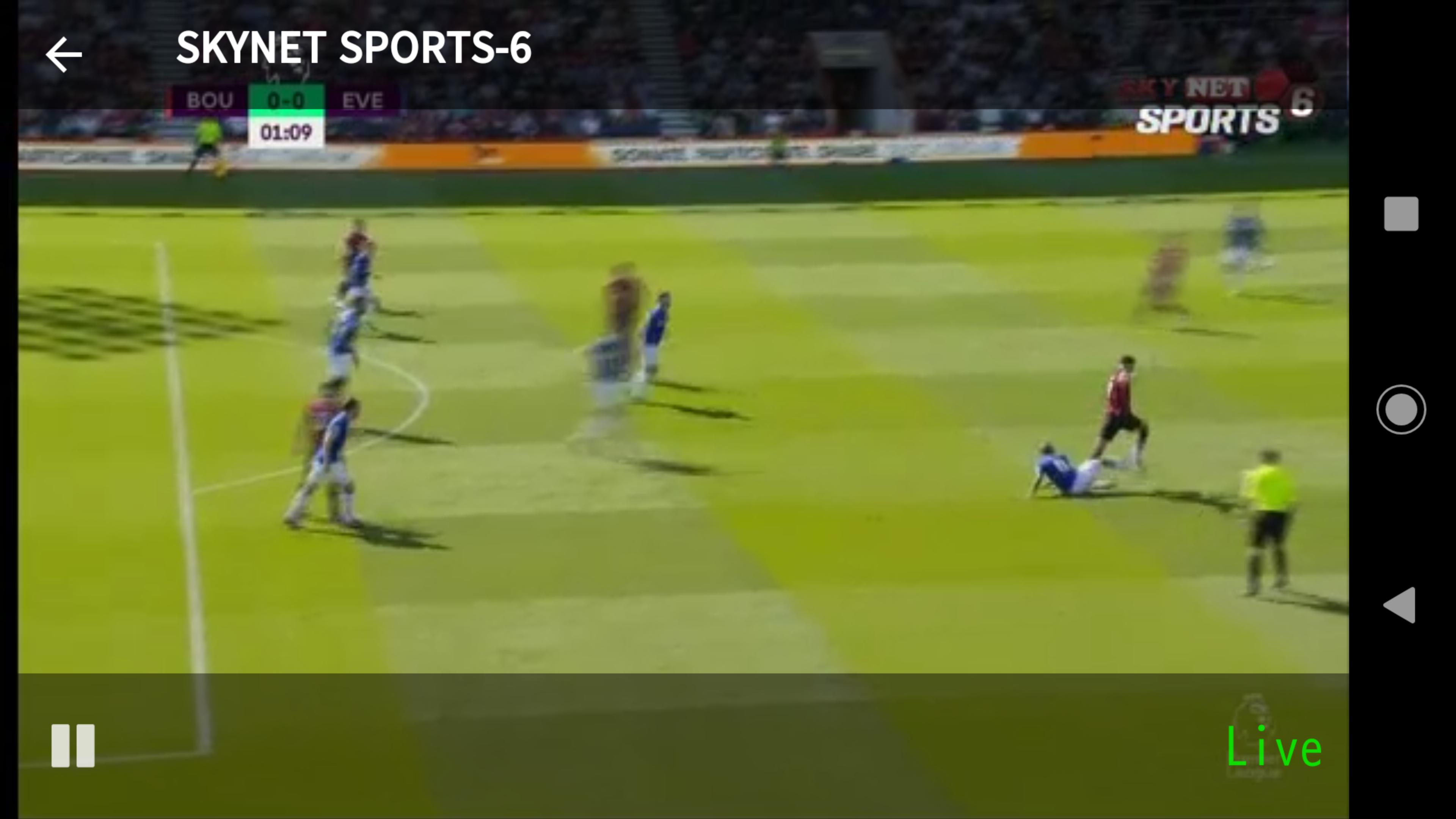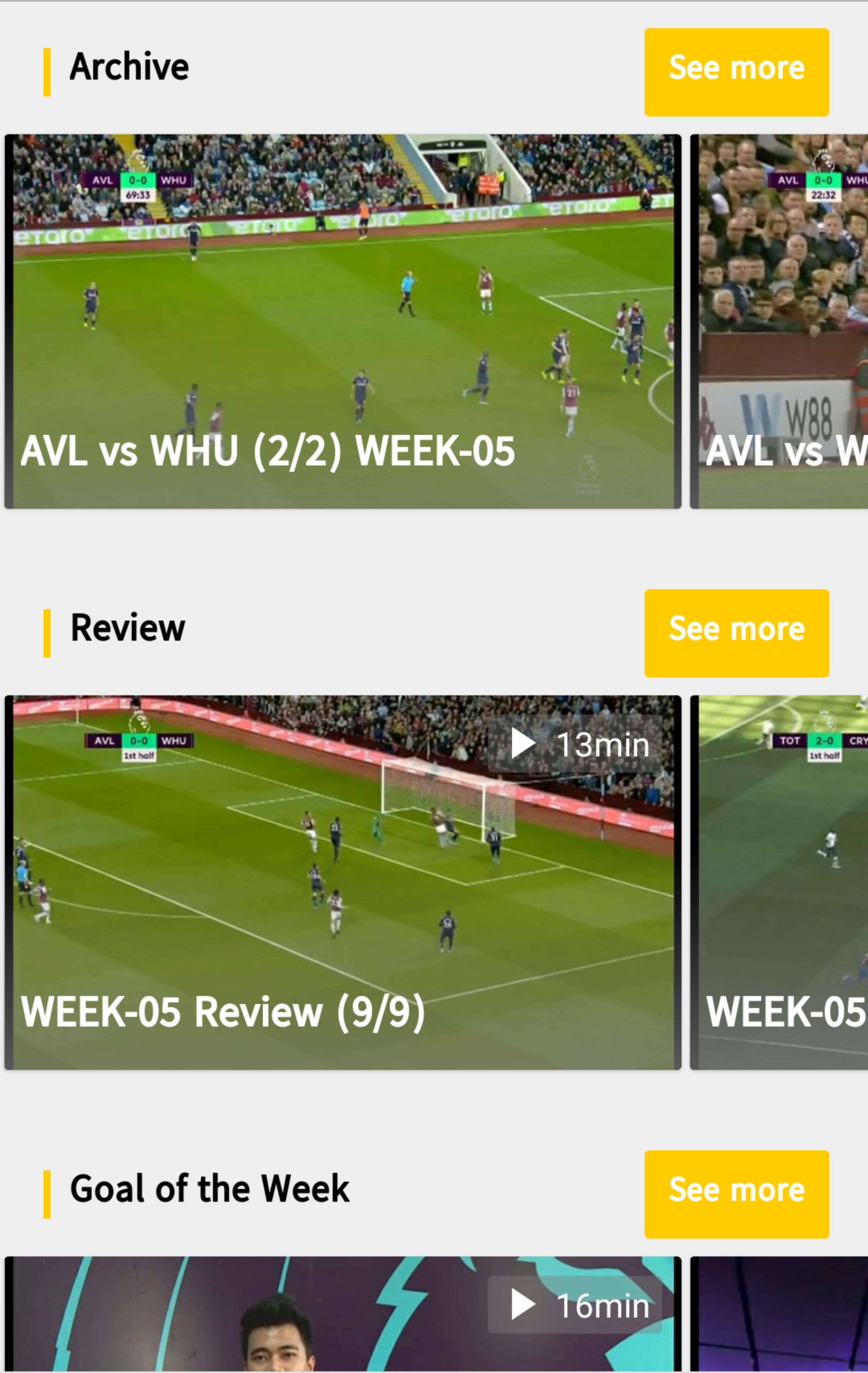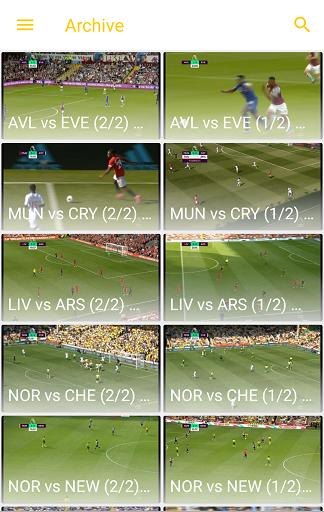 More about MPT Ballone
MPT သုံးစွဲသူများအားလုံး ပရီးမီးယားလိဂ် ရဲ့ တိုက်ရိုက်ထုတ်လွှင့်ပြသနေတဲ့ပွဲစဉ်များ၊ highlights ပွဲစဉ်များ၊ ပြီးခဲ့သောပွဲစဉ်များ၊ ပရီးမီးယားလိဂ် နှင့်သက်ဆိုင်သောဗွီဒီယို
များ သီးသန့်စာရင်းသွင်း ဝန်ဆောင်ခ ပေးစရာမလိုဘဲ ကြည့်ရှုနိုင်ပါသည်။
MPT မိုဘိုင်းလ် ကွန်ယက်ဖြင့်ချိတ်ဆက်ထားရုံသာလိုအပ်သည်။


MPT customers can watch English Premier League with no subscription fee!
Such as live matches, archived matches, match highlights and other EPL related videos. Connecting through MPT mobile network is required.
Operating System:
Android
Additional Information
Category:

Sports

Latest Version:

1.21.0

File size:

16.7 MB

Publish Date:

2020-03-03

Requirements:

Android 5.0+